As the number of planes in our skies continues to grow, so the need for safety becomes even more important.
An ICAO review of 28000 incident / accident reports has found that over 70% of the problems were caused by language. ICAO standards now demand that all pilots flying internationally and all air traffic controllers providing services to international flights must have a minimum level of English. This level of English is known as ICAO Operational Level 4.
With full responsibility, Scilang Institute has been a great help to our pilots since her foundation in 2009. Each skill tested in the Icao exam namely
Pronunciation
Structure
Vocabulary
Fluency
Comprehension (Aural)
Interaction
has carefully been analyzed in our research and development department and an effective system to teach advanced-level English has been developed.
AC117, Cleared to take-off! Ascend to FL 50.000 ft. Bound for Scilang! Pass the ICAO in 25 Hours!
the Scilang Helix, a new model which enables you to speak a much better English with great flexibility, summarizes all shortcut essentials to English grammar within hours. Original booklets including oral practice pages include all.
And once this advanced knowledge is dressed up with aviation terminology, success becomes inevitable.
"I got 6/6 on the Icao. Scilang,You deserve praise!"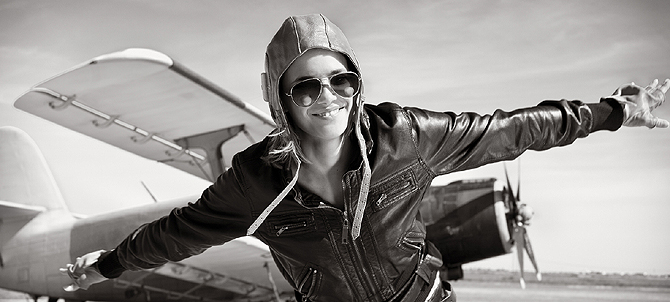 At Scilang, you will be studying with dedicated teachers with vast experience. Having taught pilots before at Airforce Language Academy in Izmir/ Guzelyali as lieutenants, they will now be teaching you Icao English, correcting your mistakes and practising with you all the answers to Icao questions.
Let's listen to one of our pilot students commenting on the education he got at Scilang from his Icao teacher Serdar Aytaç:
Pilot Ercan Karaçocuk, Turkish Airlines. He has passed the Toeic, the DLR and the ICAO exams with Scilang.
All in all, come to Scilang and start your 25-hour Icao program right away! Learn English with all its detail and pass the Icao with flying colors!